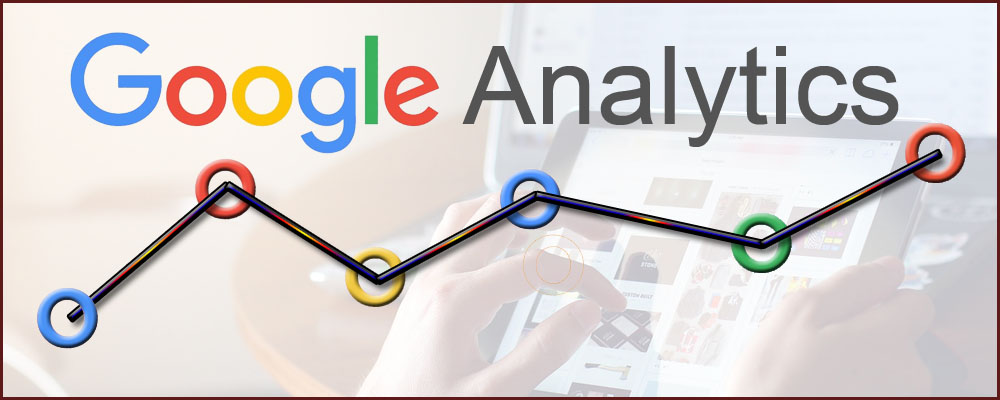 One of the coolest free business tools since the advent of the internet, Google Analytics gives dealers and managers an amazing amount of information at their fingertips. To help managed chat and chat software clients include chat traffic data in their reports and campaigns, the powerful back end of CarChat24's award-winning software includes a tie to Google Analytics.
There are two ways to set up the integration so chat conversations don't look like bounce in the reports.
The easiest way is to contact your CarChat24 rep, give them the Analytics Key and they'll plug it in.
If you're managing your own back end, go to SETTINGS > SITES, choose the site you want to edit and plug in your Google Analytics key, save it, and start tracking the numbers.
Our Google Analytics tie-in is only one of hundreds of small and large details built into our custom chat software that was built from the ground up to sell more cars. For more details, give us a call today.