It doesn't take a marketing genius to know that excellent customer service is critical to the success of your business. If you give customers a great experience every time, they will keep coming back and can help grow your customer base.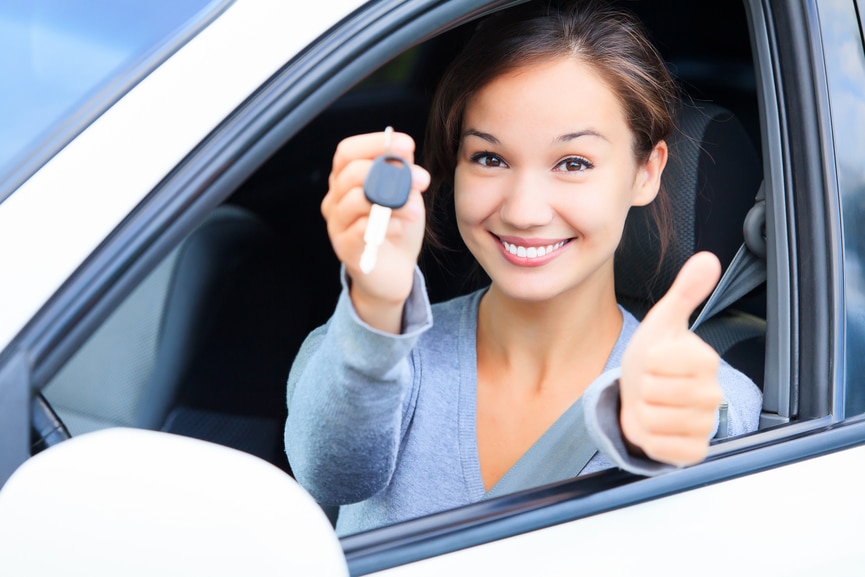 What makes a great customer service experience?
Satisfaction.
The best customer service experience is one where the dealership caters to the needs of current customers or potential customers before, during, and after the sale. Questions and concerns are listened to, giving the customer an open line of communications to easily deal with any issues.
This is the type of customer experience that you should aim to provide, but it is easier said then done… or is it?
How to create satisfaction and a useful, engaging experience for existing and new customers on your website
Include the best live chat system on your dealership's website to engage with your visitors in real-time. Adding live chat to your website allows people to ask questions, get advice and learn to trust your dealership.
People Like Convenience
Whether you it is sales or service, your website visitors want it to be easy. Live chat provides your customers the convenience of getting help right there on your website without having to try to reach you by phone, or email.
Chat is useful not just for supporting existing customers, but it is also a great way to inspire confidence in new customers. Engaging with people while they are on a particular vehicle's description, or your service page gives you the opportunity to give the shopper a nudge in the right direction.
The usage of live chat on car dealership websites is growing, but many are not using best in class chat software like CarChat24. Upgrade your customer service and your website in one move by adding CarChat24 live chat software to your website.
Call, chat or contact us here to learn how we can help your online business offer a better customer experience and be the best of its kind.