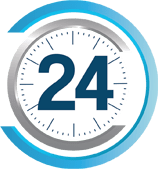 We know that you have a lot of choices when it comes to chat providers. Let us show you what makes CarChat24 different.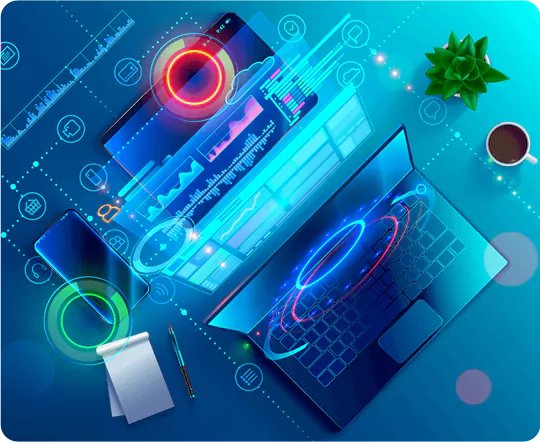 Chat Software and Services Guided by Science
Our chat solution outperforms every competitor because we are guided first by science. We tenaciously track the smallest details by continuous testing. Our company does not believe in "fluff." All of our innovations are brought to our clients because they WORK! We believe in a constant state of improvement as a company, as a service and as a partner.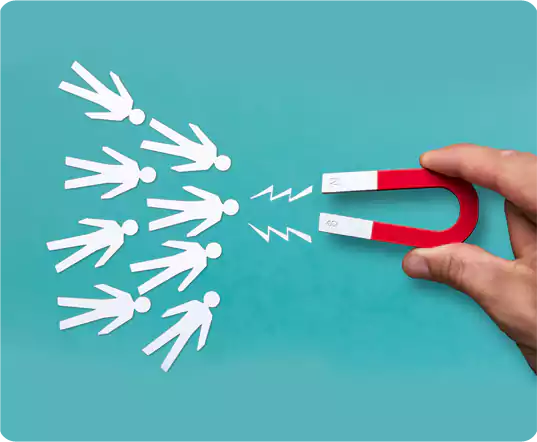 Increasing Leads, Not Replacing Them
Unlike other chat companies, we believe in increasing leads by proactively addressing those who would normally fill out a lead form or call the dealership otherwise. We do this through a true understanding of visitor behavioral targeting that guides every aspect of our proactive chat solution. We provide the customers with the information that they are asking for to generate more leads as a result that a dealership would not normally receive.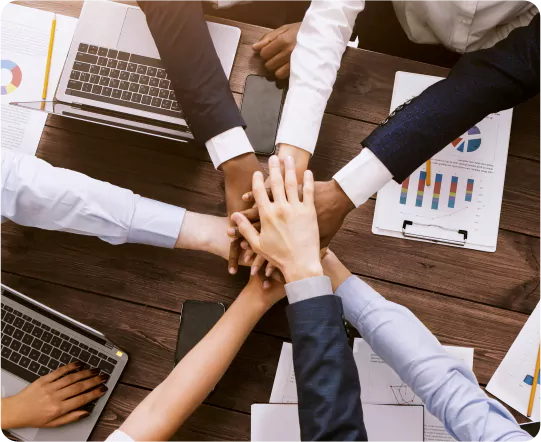 About CarChat24
Built by car people. Our executive team is comprised of people who have worked at every level and position in the automotive business.
Solutions to fit YOUR needs. From self-service chat software to fully-managed chat, we have you covered. We even pioneered the concept of backup support in which we fill in the gaps when your team is not available. Keep the conversations going 24/7.
24/7 support. We are here for you and your customers at any hour day or night.
Built for car people. CarChat24 is the ONLY solution that was built from scratch specifically to serve the unique needs of the automotive industry.