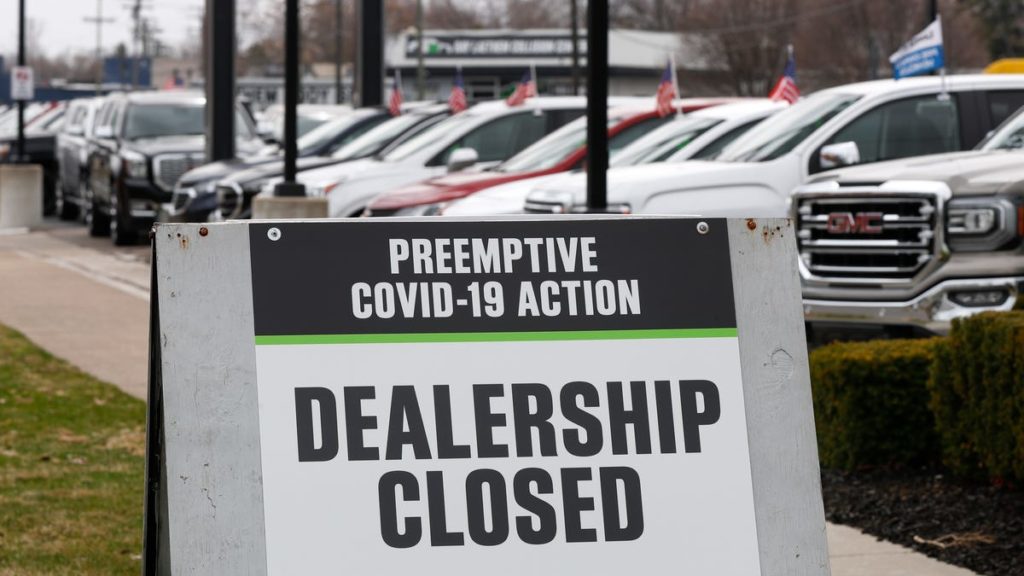 Quarantines and social distancing due to Coronavirus has changed the way people want to do business. Car dealerships are no exception. Since it does not look like this will come to an end very soon, dealerships need to adapt to meet the changing needs of customers. Live chat with video capability from CarChat24 is a great way to make that happen for your dealership.
Whether you're using live chat for customer support, scheduling appointments, showing vehicles with video chat, or finalizing sales, CarChat24 can help automotive dealerships through and beyond these uncertain times.
Fast Solutions and Instant Gratification
Today's consumers want quick answers, and instant gratification from all online interactions – even something major like buying a new car.
More often than not, if car shoppers don't get that from you, they're going to go to a competitor. Immediately.
Our live chat software and services are designed to proactively engage with customers before they wander away from your website.
Convenience is Key
With social distancing and suspension of in-person business operations, long hold times on the phone have become the norm and email response times are getting slow, too. Consumers want the convenience of being able to contact you and know they will get a response. Live chat is exactly that. Chat sessions can be handled by our managed live chat support team, or your own staff. The chat sessions and the sales leads that come from them can be sent directly to your phone via SMS text.
With live chat software and support services from CarChat24, your dealership can offer convenience, instant gratification, and a personalized experience that helps build your customer relationships.
CarChat24 has been the industry leader in live chat for car dealerships since 2007.
Let us show you how the best live chat system for automotive dealers can help your dealership.
Stay safe and healthy!