A majority of online businesses use live chat software for support, but not lead generation. Successful car dealerships mine every lead and every query to sell more cars. CarChat24 is omni-channel communication software that enables car dealers to collect more leads.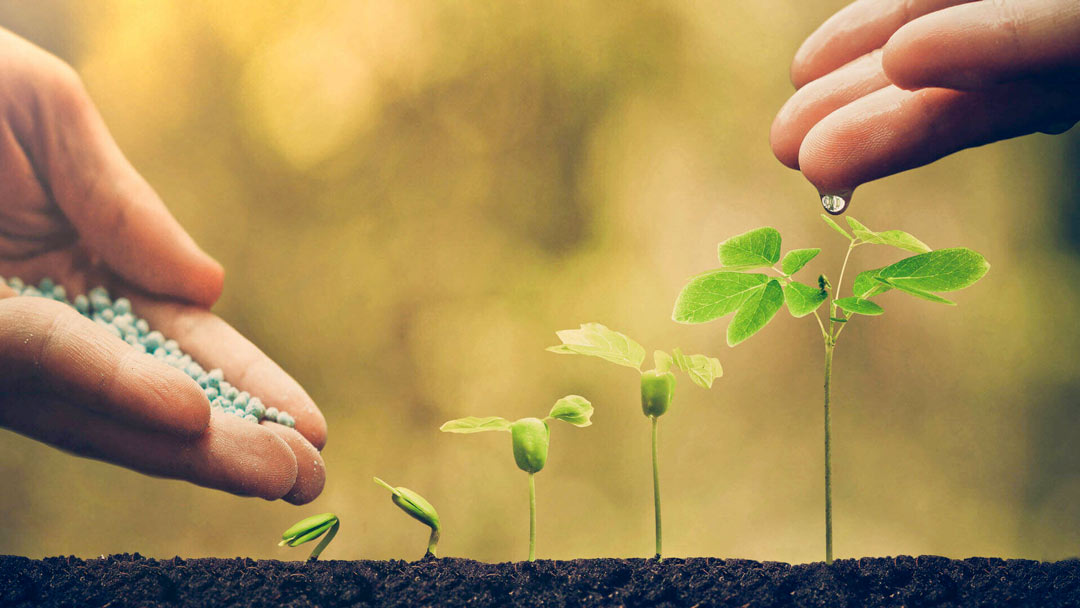 Transition from Leads to Sales
Getting qualified leads is like digging for gold in the car business. Car dealers find CarChat24 to be a gold mine capable of drawing customers from Facebook, your website and SMS text messages.
Here are some tips from CarChat24 to nurture positive leads:
Build on Active Leads
It is important to have a chat platform that generates active leads. More than grabbing information and bringing new customers to your attention, CarChat24 helps build lasting relationships with customers. In addition to helping sell more cars, a live chat platform should allow the agility and personality in communications between the dealership and the customer.
Break Free from Generic Replies
You can better nurture new leads if your live chat software creates more than generic replies. Relevancy to customer queries is key in creating sales leads. Good qualified leads need more detailed information to help move them through the sales funnel. By creating a good user experience for your customers, your chat operators can build a relationship that helps turn leads into customers. The chat should help prospects and not drive them away frustrated.
Immediate Response
Answering questions and sending quotes to potential customers should be done in less than a minute. To close a deal or even stabilize a lead, its important that the visitor gets an answer quickly.
Integration and Engagement
A live chat strategy works best across many channels and platforms, and integrates social media channels as marketing tools. Your live chat platform should offer customer engagement solutions that are real and not a generic chatbot responses.
Live chat on your automotive dealership website should offer customers an easy and enjoyable user experience. CarChat24's award winning live chat solutions can be implemented quickly on your dealership website. CarChat24's mobile interface is intuitive and makes it easy to engage with new customers and nurture leads.
CarChat24 features proactive behavioral engagement. Customer search data, such as the make and model of vehicle are fed into the system. This helps car dealer websites to have a personalized feel, and enables dealers to better serve their customers.
Ready to nurture more leads for your car dealership with live chat?
Contact us here, use the chat feature on our website, call 1-800-510-7567,
or send us a message on Facebook for more info!