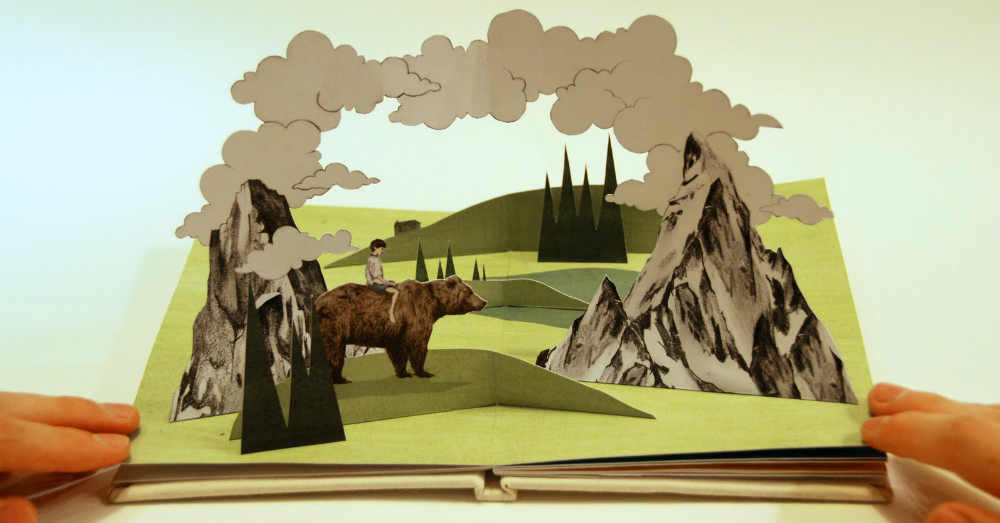 Based strictly on the data we see from hundreds of dealer websites every day, we are certain that the "annoying" chat prompts on dealer websites work to improve customer service and increase leads. The challenge is in helping dealers decide whether or not they're good for their website.
The majority of the complaints that come pertaining to chat prompts come from inside the dealership itself. Everyone from owners to salespeople visit the website often and get tired of closing the chat box. Fortunately, this is not indicative of the response from those who visit your website rarely – your customers. They are visiting in batches once every couple of years rather than every week or even every day the way your employees use the website.
We said it before and we'll reiterate now: the total lead count and customer experience both improve as a result of chat prompts. Most dealer websites have so many buttons and forms on their website that the visitors can have a challenge finding what's right for them in order to contact you. Chat offers a very easy and universal approach to communication which is why the prompts work so well.
When deciding whether or not to have the chat prompt pop up on your website or not, ask yourself this question:
"Is my website supposed to serve my website visitors or my employees?"
Some would say that the website is a tool for the sales team while at the store to make it easier for them to find the right vehicle on which to land a showroom visitor. This is not a valid reason to eliminate the chat box. People get annoyed with things they see over and over again, which is why your staff is possibly against the prompt. However, if you believe that the primary function of your website is to increase leads and improve customer service for your website visitors (the ones that don't work for you) then the answer is pretty clear. Keep the prompt.
Prompts for communication are not seen like pop-up ads. They are a way to express the enthusiasm of the store to be helpful and give a new degree of depth to the overall website picture.
The easiest way to answer the question is to put yourself in your customers' shoes. From that scenario, would you rather work with a dealership that is eager to help or one that doesn't seem interested?