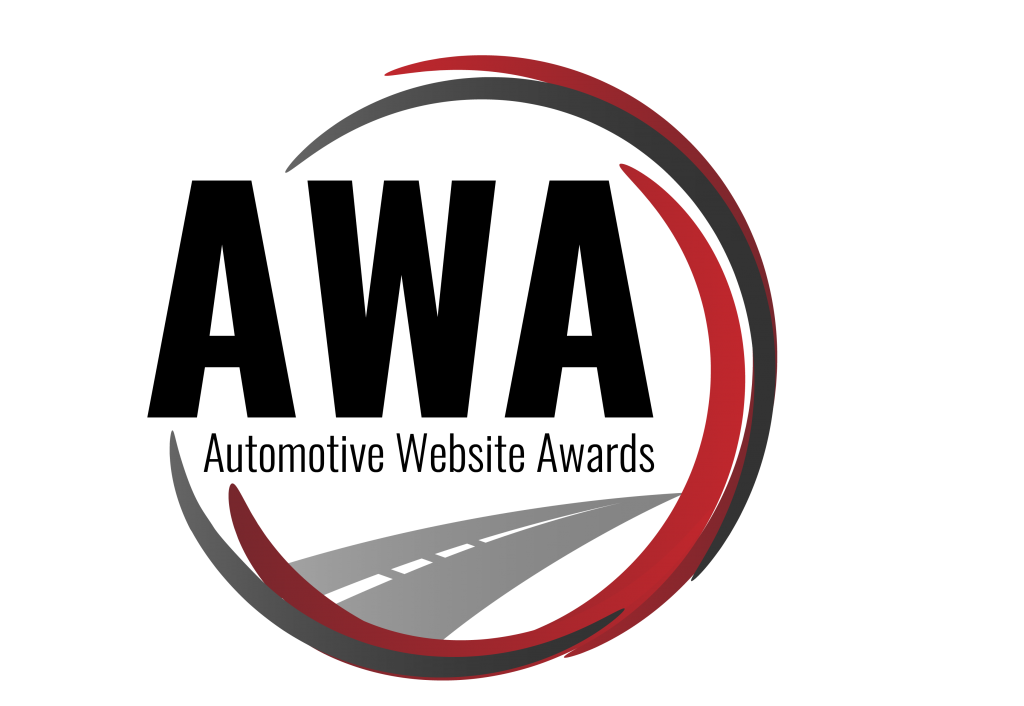 CarChat24 has won the 2017 Automotive Website Award in the Website Merchandising category for the third consecutive year. The award was presented concurrent with the 100th NADA Conference.
"We are very proud to accept this award, and happy to be recognized for staying ahead of the curve by offering innovations that really help improve sales for our clients," said CarChat24 President and CEO, Shereef Moawad, who started the industry-leading live chat software and support company to help automotive dealers generate more quality sales leads through their websites. "We are looking forward to an exciting 2017 with new releases to improve our clients' sales."
New features coming to CarChat24 this year are Hot Video Transfer, Facebook Chat, and Quick Phone Connect.
"CarChat24 makes up one third of deals sourced to my website! About 15% convert into sales," commented Dwayne Roemer, Internet Sales Manager of Varsity CDJR, a CarChat24 client.
The online tools dealers need to connect, engage, and convert shoppers are constantly changing. The way the consumer is using technology to shop for a vehicle is also changing. Award recipients in the Website Merchandising category continue to enhance existing products and deliver new solutions to help this area of our industry grow.
Full Press Release: http://www.prweb.com/releases/automotive/merchandising/prweb1234567.htm