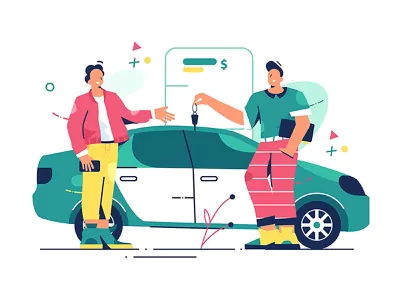 Sell More Vehicles
Live auto dealer chat is not just another call-to-action… at least it shouldn't be. At CarChat24, we utilize state-of-the-art chat technology designed specifically to assist your customers in the first step towards buying a vehicle. CarChat24 is more than just software and a button. Our team puts our service and software into a constant state of improvement. Just as your online, phone, and sales processes should be getting better all the time, our technology and the people behind it learn how to better implement and deliver the best chat service available to car dealers.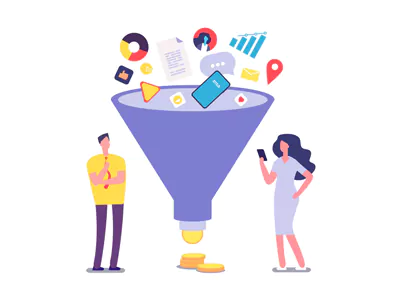 Improve Lead Conversion
For most car dealers, driving traffic to their website is only part of the challenge. Turning website visitors into automotive sales leads is getting harder because of the "instant access" mentality of modern consumers. At CarChat24 we've mastered the craft of generating high-quality leads from your automotive dealership website traffic by taking advantage of modern trends in consumer communication preferences. We do this through science – incessant testing allows us to improve the process and software to give your website the best chance of turning real shoppers into real leads.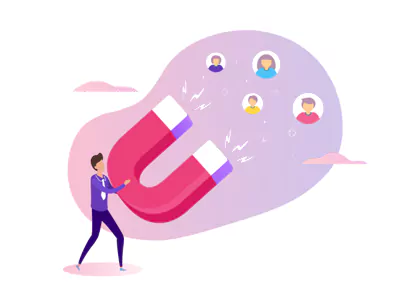 INCREASE Rather Than Replace
The real difference in the way that CarChat24 handles online chat for car dealers and how others position their software is that our strategy is geared towards generating new leads rather than cannibalizing existing ones. We have positioned our proactive design to encourage those who normally would not contact the dealership to chat with us. This is why the numbers of overall auto sales leads increase for CarChat24 clients. We aren't replacing existing leads. CarChat24 brings your site to life and helps you connect with visitors who would have left anonymously.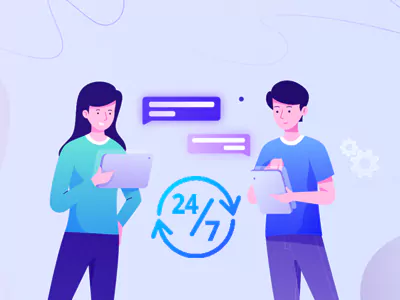 Why 24/7 Is So Important
Some people do their vehicle research during business hours. Many do not. Unless you have a 24-hour phone operator standing by to answer questions, you need to have live support available to your customers whenever they visit. The difference between you selling a vehicle and your competitor selling a vehicle often comes down to who has the right answers at the right time. People who engage in chat are ready for information now. Studies show visitors are frustrated when they click to chat and no one is there to respond. It doesn't look good.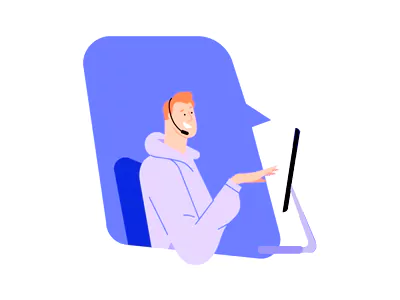 Support Your Customers
Above all else, chat should help your website visitors find the information they need. People initiating a conversation will often want a simple answer to questions such as "how early can I drop off my car in service" or "do you have service loaners or a rental service?" These questions often come in overnight or in the very early hours of the morning when nobody is there to answer the phone. CarChat24's staff is extremely well-trained to handle your customers questions whether they want to know about a particular vehicle or if they simply want to know when you close.